We are proud to be the Canadian representative for NBDair, a breath-free technology for commercial and residential spaces.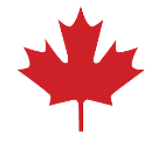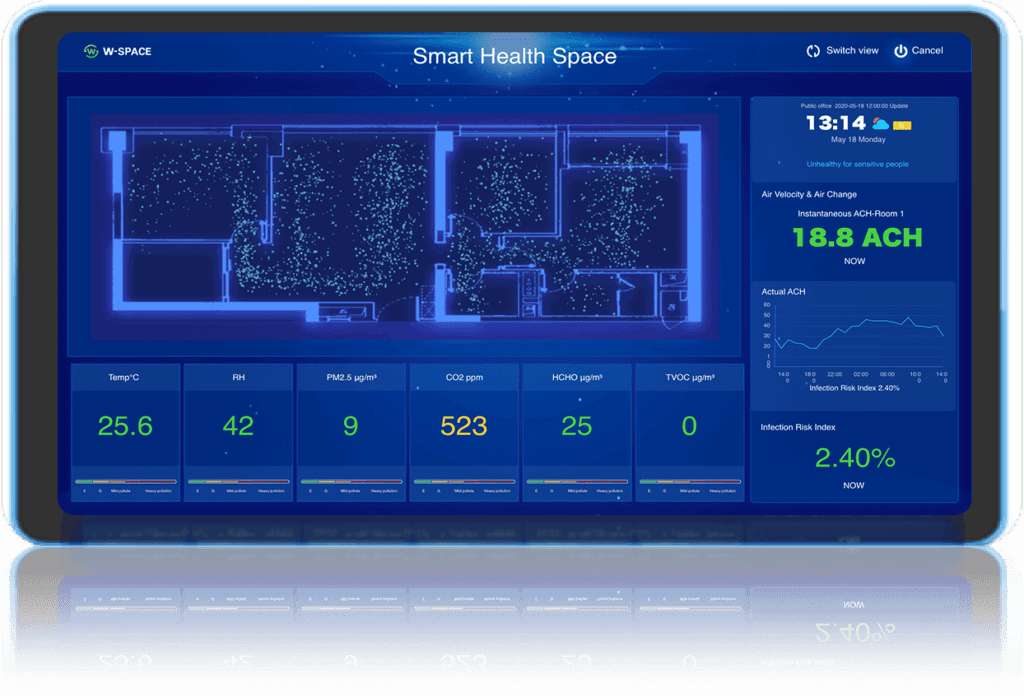 NBDair
NBDair's welSPACE solution is an Artificial Intelligence Technology-based indoor air purification and disinfection system. welSpace removes 99.99% of airborne pathogens and reduces the infectious risk index to under 1%, while delivering real-time and historical data about the actual Indoor Air Quality in your space. NBDair also uses RESET™  Approved equipment and technology, which is the world's first sensor-based and performance-driven, indoor air quality building standard and certification program.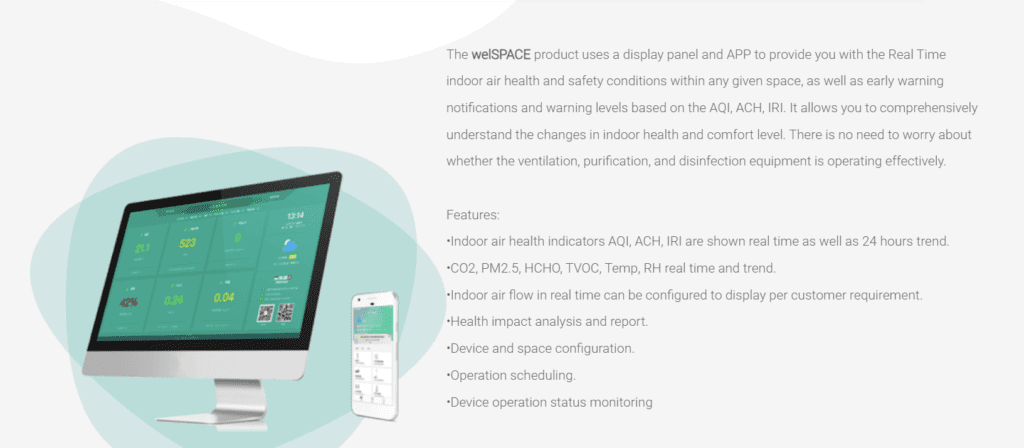 Rewards For Air Quality Improvement?
To encourage small businesses to invest in better ventilation and air filtration to improve indoor air quality, the Government proposes to introduce a temporary Small Businesses Air Quality Improvement Tax Credit. The refundable tax credit would be available to eligible entities in respect of qualifying expenditures attributable to air quality improvements in qualifying locations incurred between September 1, 2021 and December 31, 2022.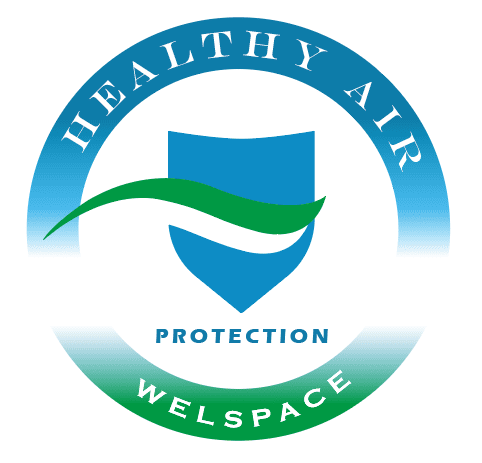 Matthews Design Group is proud to partner with NBDAir as a preferred provider of Air Quality Solutions.