Focused on creating spaces dedicated to optimizing human health and performance.
Learn more about our team here.
We work with builders, developers, and homeowners to
create healthy spaces.
Our clients partner with us to leverage our verified research and industry experts to attract and retain positive, long-term, healthy people; employees, tenants, families and investors.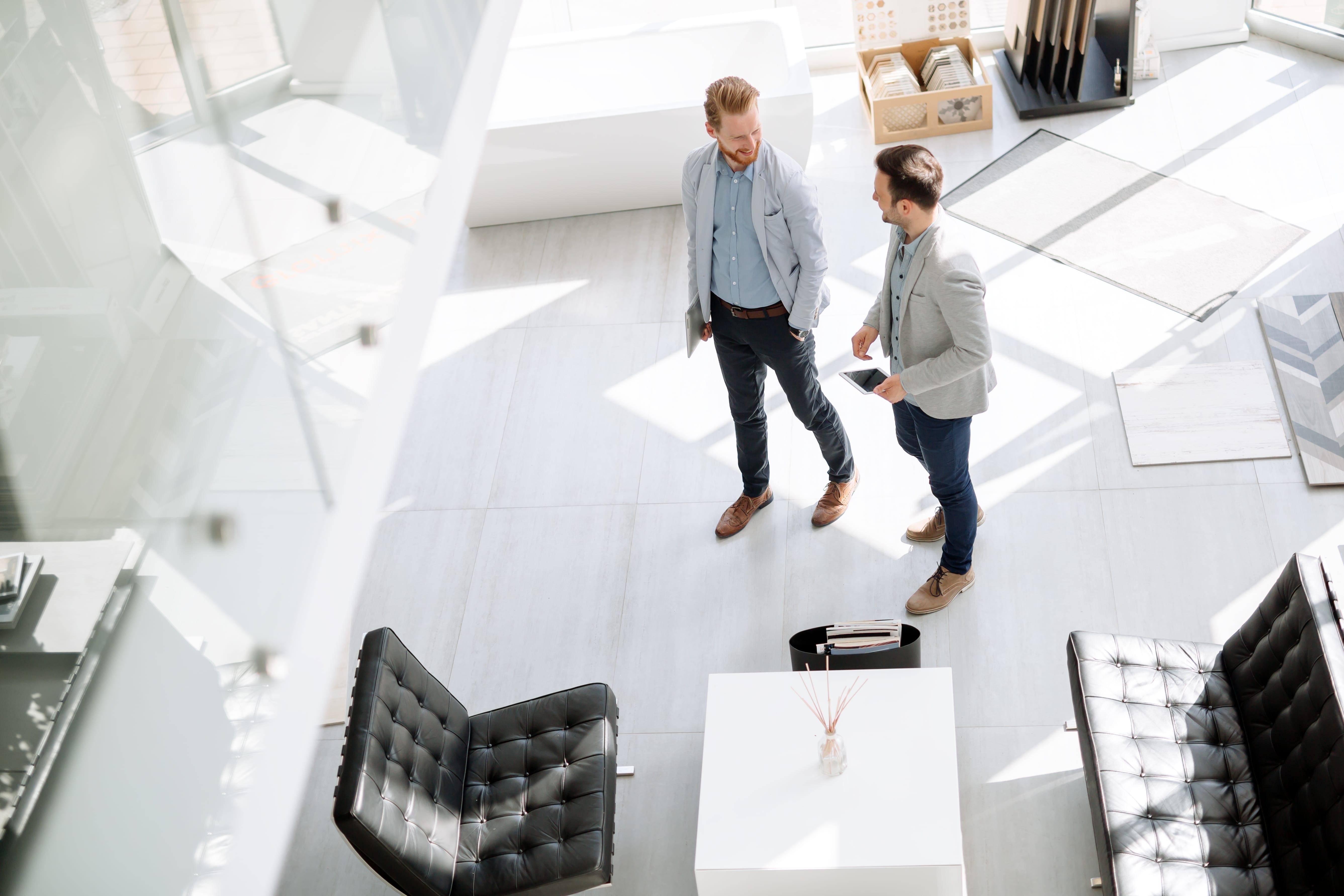 Whats In Your Air?
Our product welSPACE leverages advanced technologies of AIoT, DX, indoor air ventilation, filtration, disinfection, and digital health. The product innovates the indoor health experience, while its real-time and historical data integrations and visualizations allow you to gain valuable insights into your health & safety conditions ensuring a healthy safe environment at all times.
welSPACE monitors real-time and historical data of AQI (air quality index), ACH (air change rate), and IRI (infection risk index) of any given space. It provides the safest indoor air quality via continuous self-learning, self-control, and self-adaptation, greatly reducing the occurrence of cross-infection of coronavirus, flu, and respiratory illness. Our solution is ideal for ensuring safe and healthy indoor space is the highest priority for your family customers and employees. We serve all of these vertical market segments and our solution can be implemented worldwide.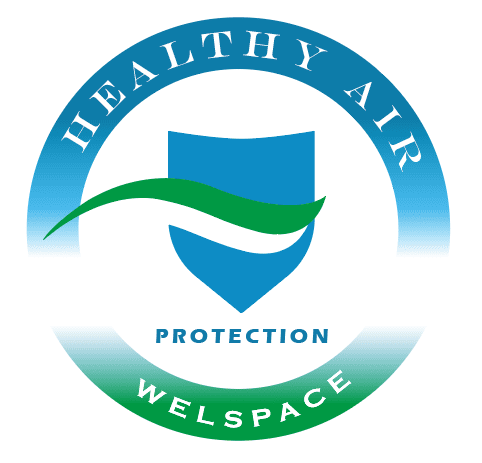 Matthews Design Group is proud to partner with NBDAir as a preferred provider of Air Quality Solutions.

Reopen with
Confidence
Prioritize health and safety in a post-COVID-19 world and beyond with the third-party verified WELL Health-Safety Rating. Ask us how.
Well + Fitwel Certification
Wellness and sustainability
in the workplace
Matthews Design Group is certified to support organizations that are committed to third party verification of building and occupant health standards. We certify space under several different green building certification and  rating systems including the Well Building Standard and Fitwel Certification .

The buildings we live and work in have an impact on us and we need to develop and manage them in tune with more responsible use of the world's natural resources while protecting and enhancing human health indoors. We are proud to work with some of the greatest organizations that are planning, designing, constructing, and maintaining safe and healthy spaces that are built to last while minimizing the impact upon natural resources.
Trish Matthews, CEO, MBA-HR, Well AP, Fitwell Ambassador.
"We shape our buildings; thereafter they shape us." Winston Churchill