The Objective of Wellbeing Design is to Remove Harmful Chemicals from the Built Environment
In the previous blog (Part 1), we discussed four hazardous materials that the International Living Future Institute recommends should be avoided when creating a new space: Antimicrobials (Marketed with a Health Claim), Asbestos Compounds, Formaldehyde (Added), and Wood Treatments Containing Creosote or Pentachlorophenol. We've discussed why these materials are considered harmful. In Part 2 we will offer some alternative design choices that are better for people and the environment.  Let's start with flooring.
When specifying materials for your project consider the following resilient flooring considerations.
Resilient flooring is often made from vinyl (PVC), which contains hazardous ingredients and produces potentially hazardous byproducts. Most vinyl flooring also contains phthalate plasticizers, many of which are known to be hazardous. These semi-volatile chemicals can slough off dust and enter the bodies of occupants through their skin. Emissions from maintenance of vinyl composition tile (VCT) in particular can compromise indoor air quality.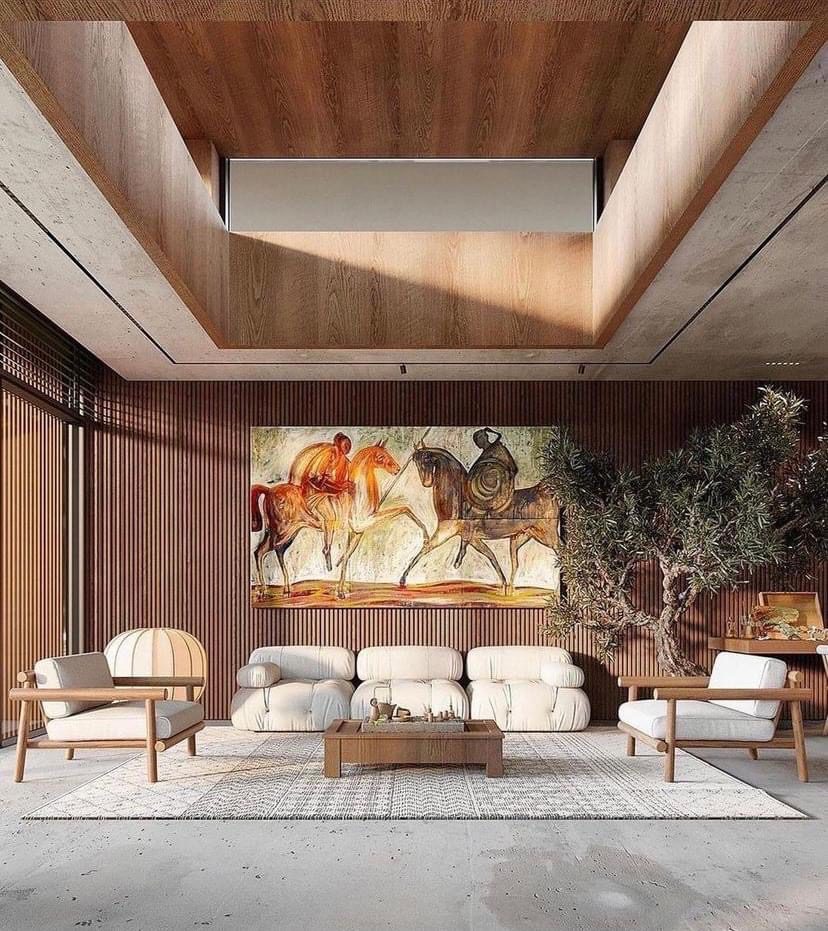 Better flooring material choices include:
PVC-free resilient flooring, such as linoleum, biobased plastic, cork, and certain types of rubber
Flooring certified by Greenguard Gold
Flooring with indoor emissions test results equivalent to Greenguard Gold standards: this requires third-party verification of low TVOC emissions in addition to Floor Score or other third-party verification that the product meets the California Department of Public Health (CDPH) Standard Method protocol
Try to Avoid:
Vinyl sheet, vinyl composition tile (VCT), luxury vinyl tile (LVT)
Any flooring requiring maintenance with harsh chemicals
Rubber flooring made with recycled tires, due to potentially hazardous materials not measured by emissions testing
Additionally, you can invest in an indoor air purification or disinfection system to further mitigate the exposure to these chemicals. NBDair's welSPACE solution is an Artificial Intelligence Technology-based indoor air purification and disinfection system. welSpace removes 99.99% of airborne pathogens and reduces the infectious risk index to under 1%, while delivering real-time and historical data about the actual Indoor Air Quality in your space. If you would like more information on how to improve your air quality, feel free to contact us!
Written By: Trish Matthews