Learn These 5 Secrets to Increase the Growth of Wellness in Your Workplace
It is no secret that wellness in the workplace has been improving and is a benefit that employers want to incorporate into their workplace. There are many reasons why this might be trending, but today's blog post will focus on the five secrets that are driving the change towards workplace wellness.
SECRET 1: EMPLOYEES ARE LIVING & WORKING LONGER
With multiple advances to our health and overall lifespan, this means that the workforce is aging. Individuals are still working now more than ever regardless of age. These studies have shown that for workplaces to cope they need to make adjustments that relate to the needs of an aging workforce.
SECRET 2: EMPLOYEE HEALTH IS DECLINING
As mentioned earlier, the workforce is aging but, what wasn't mentioned is that the workforce isn't aging well. Lack of wellness in the workplace is a key contributor to sick workers. Slowly, workplaces have been implementing wellness elements into their environments. Common examples of this are onsite medical facilities, lunchtime fitness courses, healthy food options being offered and sold on-site, and now – remote work and flexible work times.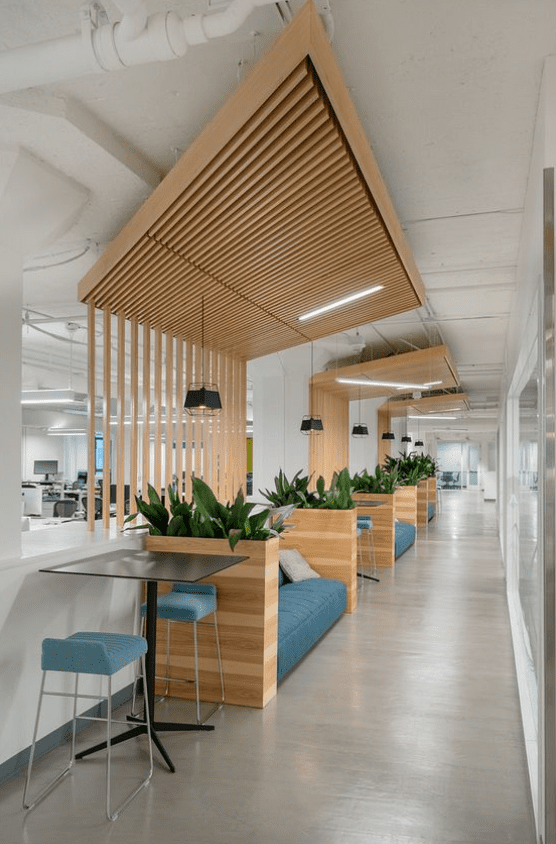 SECRET 3: SKILLED WORKERS ARE HARD TO FIND
It is difficult acquiring workers who hold key skills. Studies have shown that enhanced wellness efforts in a workplace can attract better-qualified applicants and wellness options will also motivate them to stay.
SECRET 4: AWARENESS OF STRESS & MINDFULNESS IS GROWING
When organizations are well equipped with stress management and mindfulness strategies, employers can increase overall wellness within the environment and positively impact their workplace community.
SECRET 5: THE ABILITY TO MONITOR HEALTH VIA TECHNOLOGY
With brands like Apple and Garmin that offer fitness wearable products, we can monitor multiple aspects of our health in real-time. Some features include overall fitness, heart health, sleep schedule, and food tracking. These make options for overall health monitoring simple and easily implemented into day-to-day life and many employers are offering these products at a discount or as part of the employment package.
Now that you know why workplace wellness is increasing, are you going to incorporate this in your 9-5? We believe that a supportive work environment cannot succeed without effective two-way communication with employees and a desire to drive change. Listening to staff, ask about their workplace health concerns and the barriers they face to leading healthier lives. Make workplace health a standard and not a secret.
Original Article: The Five Trends Driving the Growth of Workplace Wellness, CBRE
Article Written By: Izirouwa, Trish & Jotveer